Made to Rank
Digital Marketing and SEO you can rely on to grow your business.
Whatever the platform we can make it faster, more effective and more profitable for your business regardless of size or niche.
We are currently working with

Page speed improvements will increase your visitors and your visitor satisfaction. Every site can benefit from extra speed. Let us audit your page speed for free and show you how we can help.
The team at Made to Rank is certified by Google, Shopify, Bigcommerce and WordPress SEO. You can rely on us to implement long-term best practice optimisations to your site or online store.
Made to Rank has been optimising websites for better search engine rankings since the late 1990s. We have watched the trends come and go but one thing has always remained consistent: High-quality, customer-focused websites that are built well, properly maintained, and technically solid consistently rank well. High-quality sites bring quality leads to your website, whatever the niche.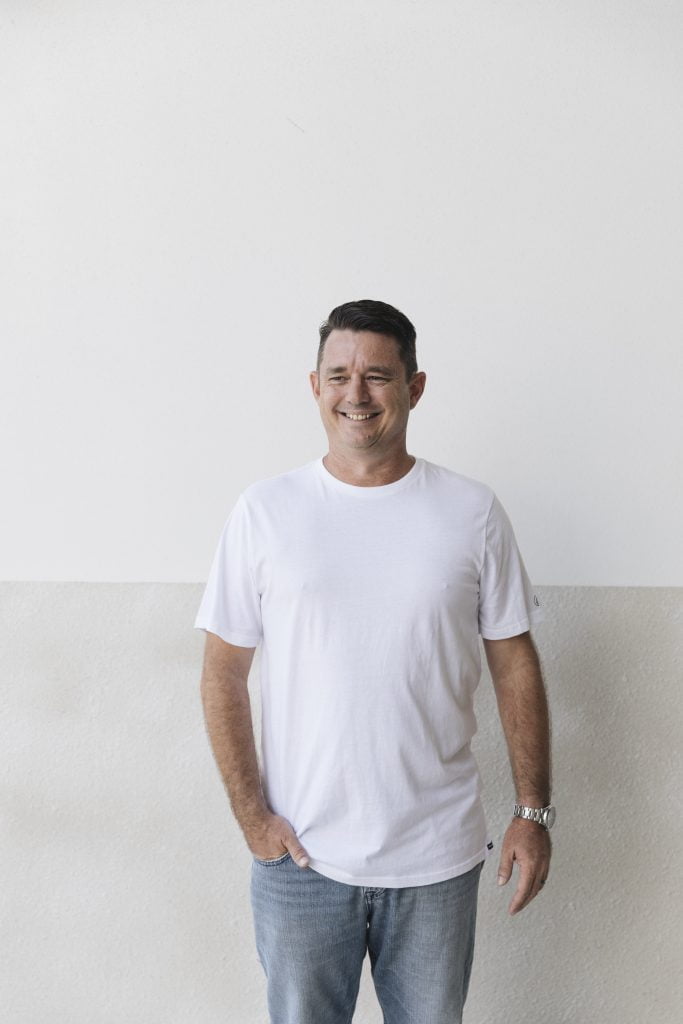 Contact Us
Don't let empty promises drain your bank account. Contact Made to Rank for a detailed and comprehensive plan that brings more quality leads and draws more paying customers to your website.
We leave nothing to chance and guarantee our work.